The National Museum of Western Art, Tokyo

Ueno, Tokyo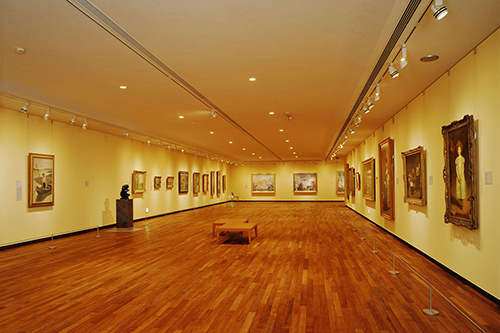 Japan's leading museum devoted to Western art, with a collection of Western art masterpieces
This museum, located in Ueno Park, specializes in Western art. Based on the Matsukata Collection gifted and returned to Japan by the French government, the museum mainly houses Western paintings, sculptures, prints, and drawings from the Renaissance to the early 20th century. It features many works by artists that everyone has heard of, such as Renoir and Picasso, giving visitors a view of the course of Western art. The 17 sites in the Architectural Work of Le Corbusier, an Outstanding Contribution to the Modern Movement, including the National Museum of Western Art, are registered as World Heritage Sites, and the restoration of the museum's forecourt in April 2022 allows visitors to experience its original appearance.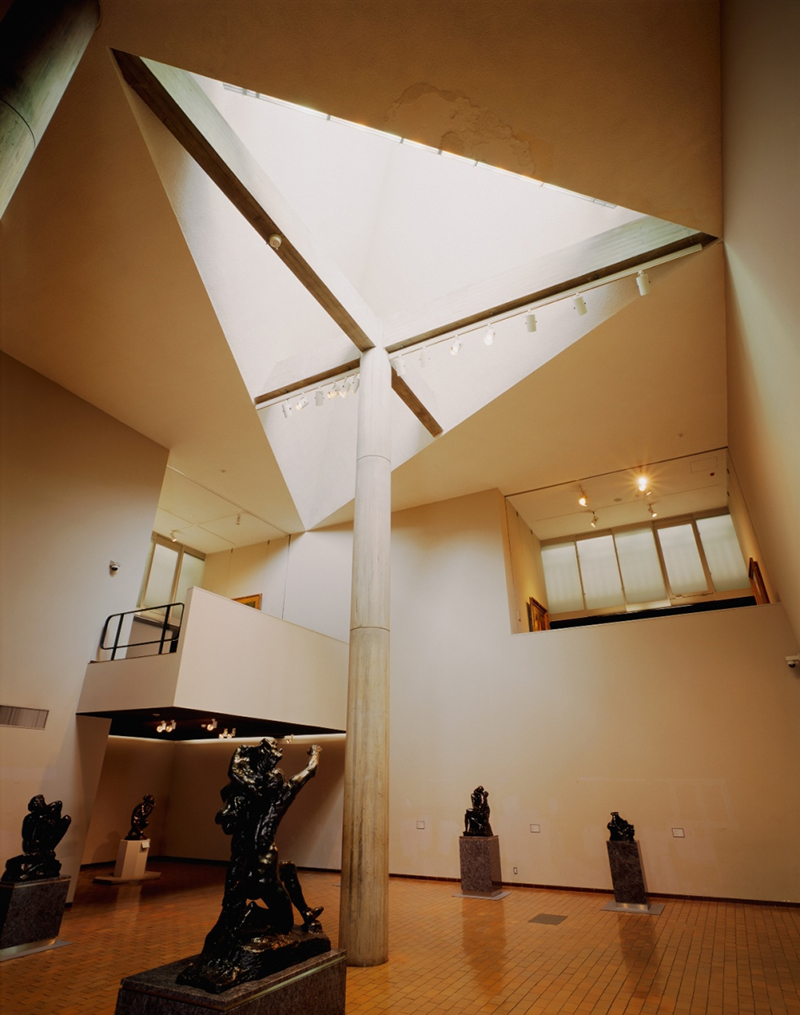 The National Museum of Western Art, Tokyo
7-7 Ueno-koen, Taito-ku, Tokyo 110-0007
Phone (Hello Dial): +81-47-316-2772 (for international calls), 050-5541-8600 (for domestic calls)
*Reopening on April 9, 2022

Admission
Fees

Adults 500 yen, College and University students 250 yen *Excluding special exhibititions.