National Film Archive of Japan

Kyobashi, Tokyo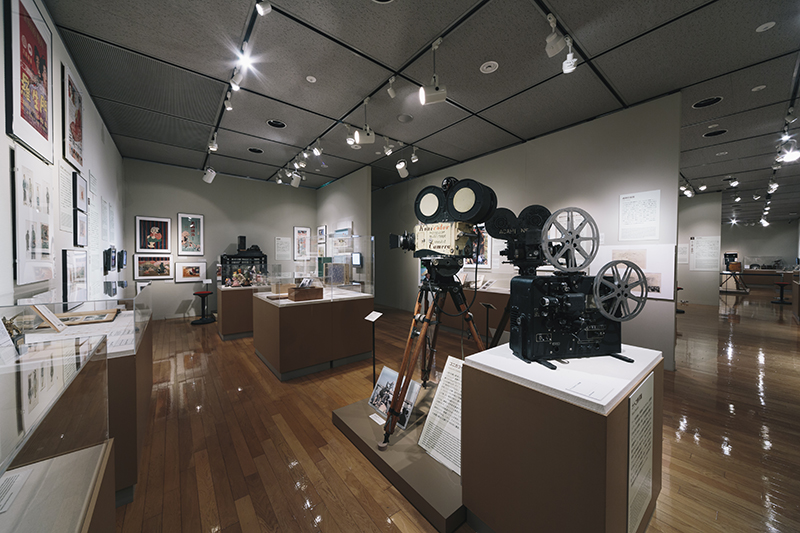 Japan's only national film institution
As the only national film institution in Japan, it collects, preserves, researches, and restores Japanese and foreign films and film-related materials. It also opens its collection to the public through special screenings, permanent exhibitions that convey the history of Japanese cinema, and special exhibitions that share film culture from various perspectives. It has a library and disseminates information as the center of the promotion of film culture, including serving as a base for education as well as international collaboration and cooperation related to film.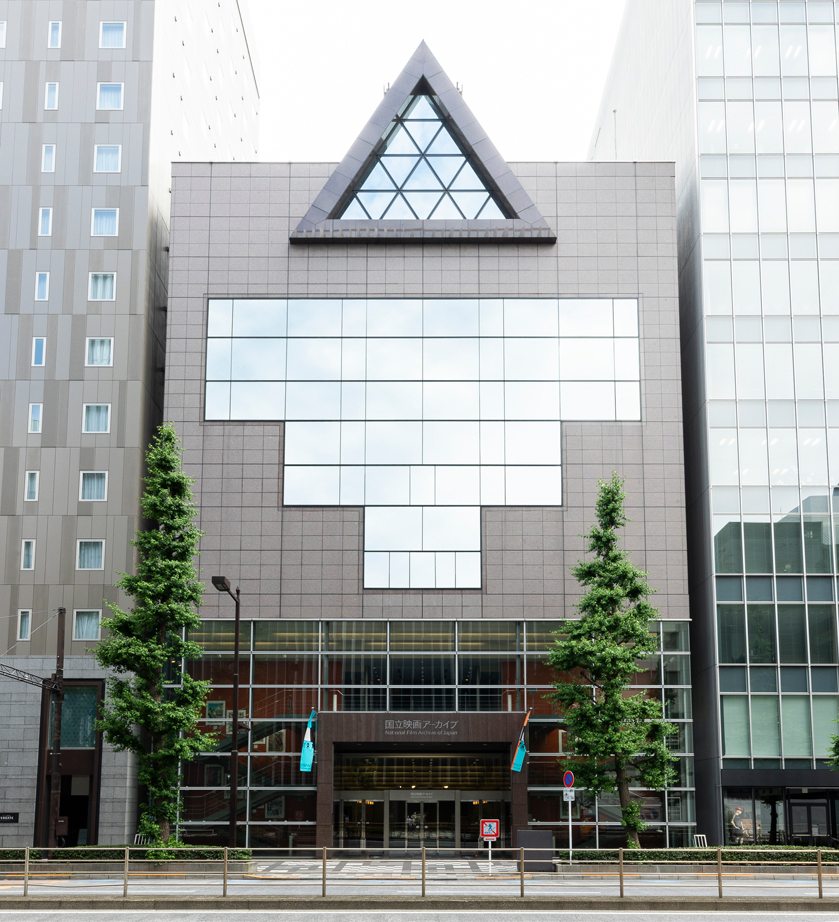 Film projector of Japanese manufacture
Refcy paper film,Takarabako (1936)
Namakura gatana (or Hanawahekonai meito no maki)(1917, dir.: Jun'ichi Kouchi)

(Link to Japanese Animated Film Classics)
 A list of videos from the official Youtube channel is automatically displayed. Click on the thumbnail image to open the video playback window and play the video.

National Film Archive of Japan
3-7-6 Kyobashi, Chuo-ku, Tokyo 104-0031
Phone (Hello Dial): +81-47-316-2772 (for international calls), 050-5541-8600 (for domestic calls)
Gallery Hours

11:00 a.m.–6:30 p.m. (open until 8:00 p.m. on the last Friday of every month)
Admission until 30 minutes before closing. The hours of the theaters may be extended during some programs.
Closed on Mondays, New Year holidays and other days as designated.

Admission
fees (Gallery)

Adults 250 yen, College and University students 130 yen *Screening fees are separate from the above fees.