The National Art Center, Tokyo

Roppongi, Tokyo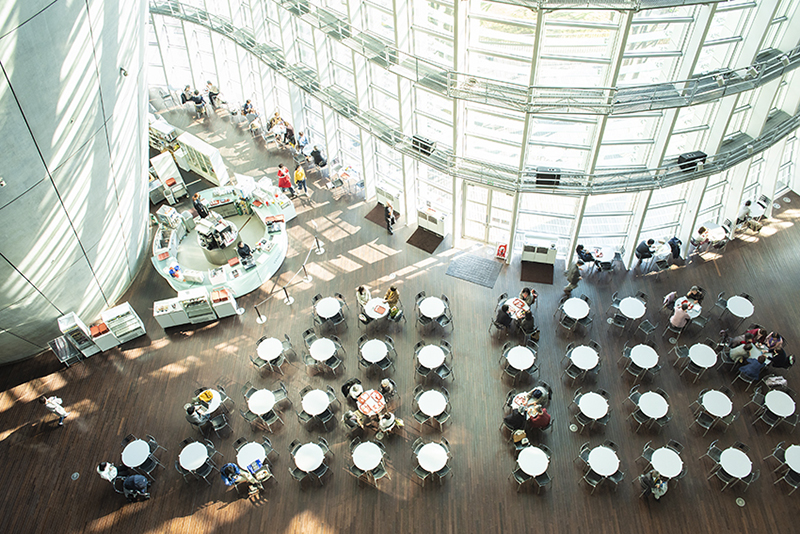 An art center that holds a variety of exhibitions by making the most of one of the largest exhibition spaces in Japan
The center opened in Roppongi, which is attracting attention as an art spot in Tokyo, with the concept for the building as "an Art Center surrounded by green spaces." Instead of maintaining a permanent collection, it holds a variety of special exhibitions and provides venues for art groups, making the most of one of the largest exhibitions spaces in Japan, in its bright and open interior surrounded by glass, so that visitors can encounter new art at any time. It also serves creating and disseminating art and culture.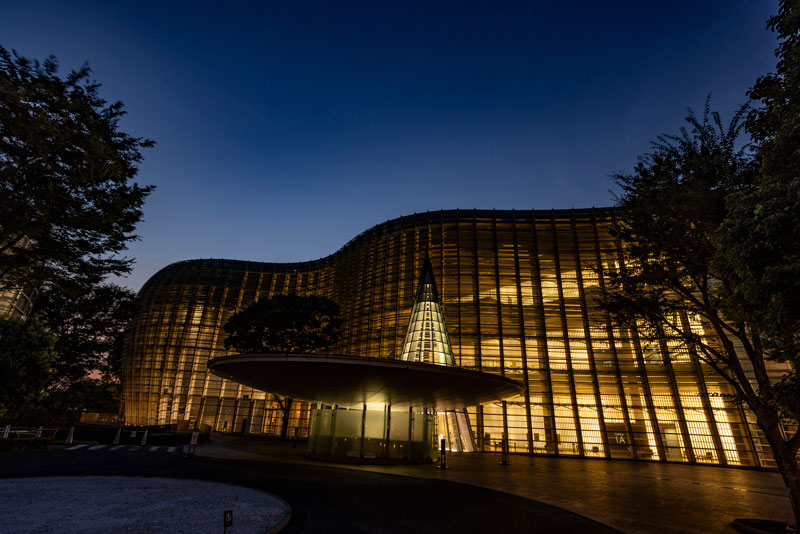 Restaurant (3rd fl.)
"Leiko Ikemura Our Planet – Earth & Stars" 2019, The National Art Center, Tokyo, Installation View photo: Daisuke Shima
Museum Shop (1st bsmt.)
Cafe (2nd fl.)
Art Library (3rd fl.)
 A list of videos from the official Youtube channel is automatically displayed. Click on the thumbnail image to open the video playback window and play the video.

The National Art Center, Tokyo
7-22-2 Roppongi, Minato-ku, Tokyo 106-8558
Phone (Hello Dial): +81-47-316-2772 (for international calls), 050-5541-8600 (for domestic calls)
Hours

10:00 a.m.–6:00 p.m. (on Fridays & Saturdays until 8:00 p.m.) Admission until 30 minutes before closing. Closed on Tuesdays (open on holiday Tuesdays and closed on the following days), New Year holidays.
Admission fees are determined for each exhibition.